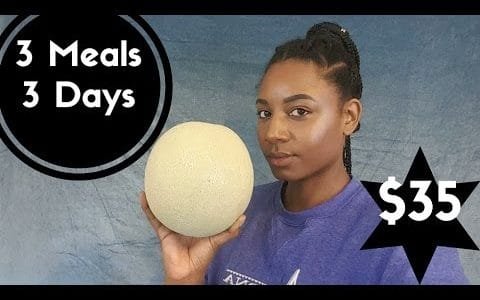 3 alkaline meals 3 days 35 dollars! Who said eating healthy was expensive?
Welcome back!
In this video I show you where I got my alkaline foods that I will be basing a breakfast, lunch and dinner from!
Check out what is on the Alkaline Diet list here:
http://www.healthyabsorption.com/dr-sebis-alkaline-diet/
Follow Me!
Instagram:https://www.instagram.com/healthyabsorption/
Twiiter: https://twitter.com/HealthyAbsorptn
Facebook: https://www.facebook.com/healthyabsorption/
Please follow and like us: