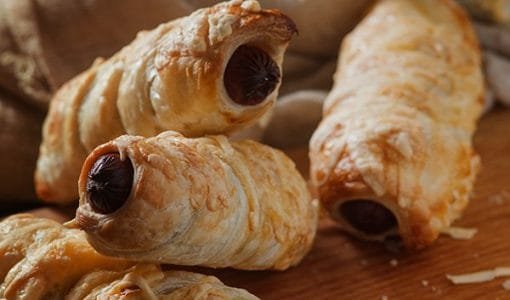 This cheesy bagel dogs recipe is delicious!
Cheesy bagel dogs–if you've never tried them then now is the time! This more grown-up take on a childhood classic will have you lining up at the table for this incredible meal. There's plenty of cheesy goodness to go around without all of the extra carbs. Who knew that keeping it keto could be so tasty AND easy?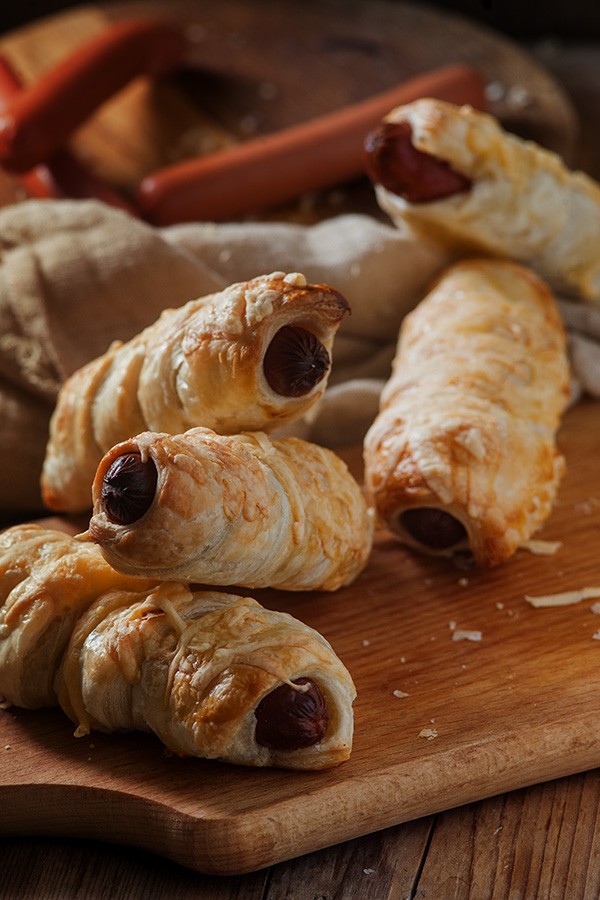 Of course, bagels aren't known for their low carb count, so we had to switch things up a bit. The not-so-secret ingredient is almond flour. It has fewer carbs than white flour and still yields that perfect bread-like texture.
The all-beef hotdogs combined with the delicious mozzarella creates a blend of flavors that you simply can't pass up. Combine it all in a perfectly shaped bagel and then pop it in the oven. It's really that easy! Bake it until golden perfect, and you're ready to enjoy.
Cheesy bagel dogs are a terrific recipe to have on hand because it works well for a variety of occasions. They make a delicious appetizer at a party but are certainly hearty enough to feast on for lunch or dinner. The choice is yours!
It's time to stop settling for missing out on your favorite dishes! Instead, turn to low carb solutions like this one to satisfy your hunger and your taste buds. Keto isn't about depriving yourself, but rather making healthier choices that still taste AMAZING.
Interested? We know you are! Try this low carb cheesy bagel dogs recipe for yourself, and you are sure to fall in love with it just as much as we have!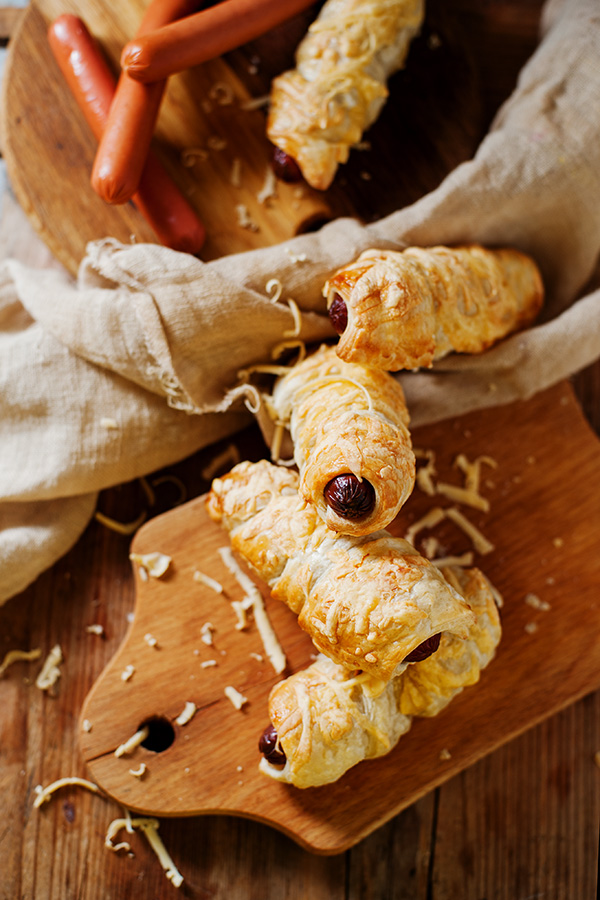 1 1/2

cups





shredded mozzarella cheese




2

ounces





cream cheese

(softened)




1





large egg




1 1/4

cups



almond flour



2

tablespoons



coconut flour



1/4

cup



garlic powder



8





all-beef hotdogs




1





large egg white

(beaten)




1/2

cup





shredded cheddar cheese
Preheat the oven to 400°F and line a baking sheet with parchment.

Combine the mozzarella and cream cheese in a microwave-safe bowl and cook on high for 1 ½ minutes to melt.

Stir the mixture until smooth, cooking for an additional 30 seconds if needed.

Transfer the mixture to a food processor and add the egg – blend smooth.

Add the almond flour, coconut flour, and garlic powder then blend into a sticky dough.

Turn the dough out onto a piece of plastic then wrap it and freeze while the oven heats up.

Take the dough out of the freezer and divide into 8 portions then roll each into a ball.

Roll each ball into a rope about 12 inches long then wrap it around a hotdog then roll it on a flat surface to press the seams together.

Place the hotdog on the baking sheet and repeat with the remaining hotdogs.

Brush the hotdogs with egg white and sprinkle with cheddar cheese.

Bake for 12 to 15 minutes until the dough is browned and the hotdogs heated through.
The post Cheesy Bagel Dogs Recipe appeared first on Tasteaholics.
Please follow and like us: