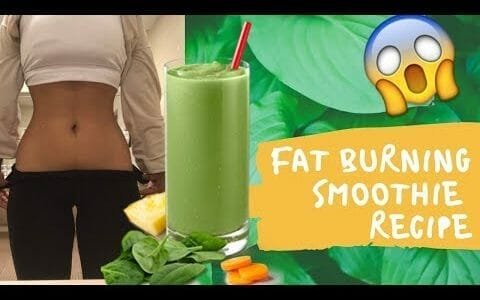 Hello my cyber sisters ! welcome to episode 3 of the summer time fine series! I hope you guys enjoyed.
Follow my social medias for updates !
main page @ justtaylorthings_
Fit page : @chilesfit
Smoothie ingredients
-2 cups pine apple chunks
– 1/4 cup mint leaves
– ginger ( as much as want/can handle bc the taste can be strong)
-kale/spinach mix 2-4 cups! (depends on how much you want to make)
-celery 2 stalks
-green tea brewed and cooled 1 cup
1 large grape fruit peeled and seeded
-8 oz of ice
optional 1 scoop of collagen
link to collagen I use : https://us.womensbest.com/products/true-beauty?tpos=19
If shopping with womens best use my link ! : http://womens.best/justtaylorthings
this makes around 2-4 servings ( you can sip on this alll day !) its so refreshing and yummy ! with so many amazing benefits
why it works ?
ginger helps regulate cholesterol and can boost your metabolism by up to 20%! which can potentially turn us in to some fat burning machines!!!
Mint helps settle your stomach and aid in digestion!
kale and spinach help you to get full without adding much fat or calories to your diet and did I mention oodles of health benefits !! and tons of energy ! Kale is. a super food after all.
Pine apple is rich in fiber! abundant in antioxidants! helps improve digestive process, strengthens ones, has high water content making it low calorie and absolutely delicious !
celery as of recently has been everywhere !! known for its detoxing properties ! its also an anti inflammatory and full of antioxidants!
Green tea is one of the healthiest beverages on the planet.
It is loaded with antioxidants and various plant compounds that may benefit your health.
Some people even claim that green tea can increase fat burning and help you lose weight.
Please follow and like us: