Lemon sour cream muffins are SO good!
Muffins–they make for a tasty treat or quick breakfast food. Just when you think you've tried everything, here comes a recipe that is unlike anything you've made! Lemon sour cream muffins are the perfect low carb solution for all of you who adore a yummy muffin from time to time. Move over ordinary and bland and make way for one of the most scrumptious muffin recipes that you've ever tasted!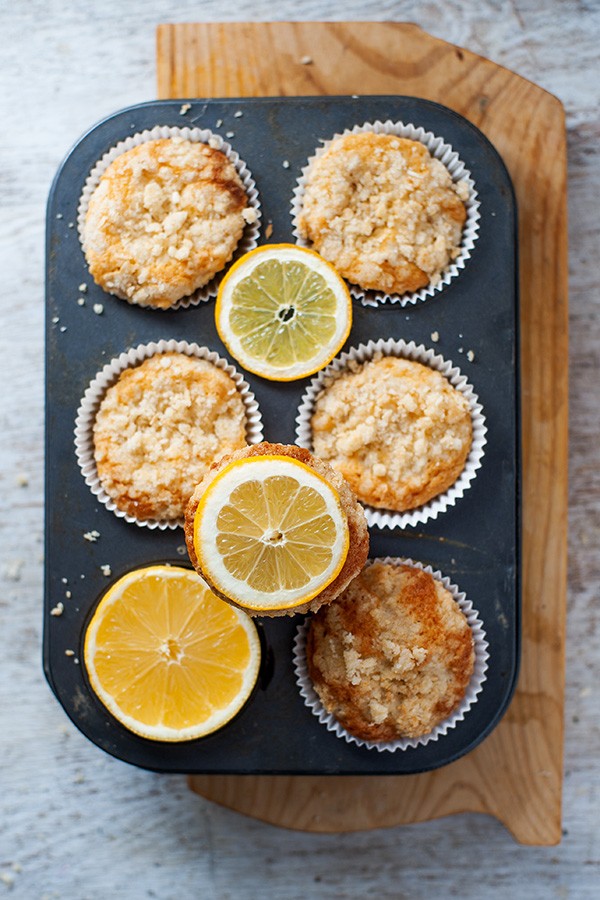 What exactly goes into this unbelievably tasty muffin? It's actually quite simple. The muffin texture is thanks to almond flour and coconut flour mixed xanthan gum. Xantham is a food additive that makes the mixture thicker. The sweetness that you taste does not come from sugar, but rather granulated erythritol. Of course, what really sets the recipe part is the zingy flavor that comes from the lemons and sour cream. The refreshing flavor makes for an ideal treat during the warmer weather months.
This recipe makes 12 delicious muffins and only requires about 50 minutes from start to finish. Most of the time, commitment is just the muffins cooking in your oven!  Not only is it easy to whip up, but your house will smell like a bakery as a result. Skip the long lines and make your very own batch.
Just when you thought muffins were a no-no for the keto diet, we're bringing you a delicious low carb option that is sure to hit the spot. Make these for your family and friends and watch how quickly they disappear! Trust me when I say that EVERYBODY will want to know just how you made this fantastic low carb muffin. Share the knowledge so everybody knows just how satisfying it can be to keep it keto and still enjoy yourself.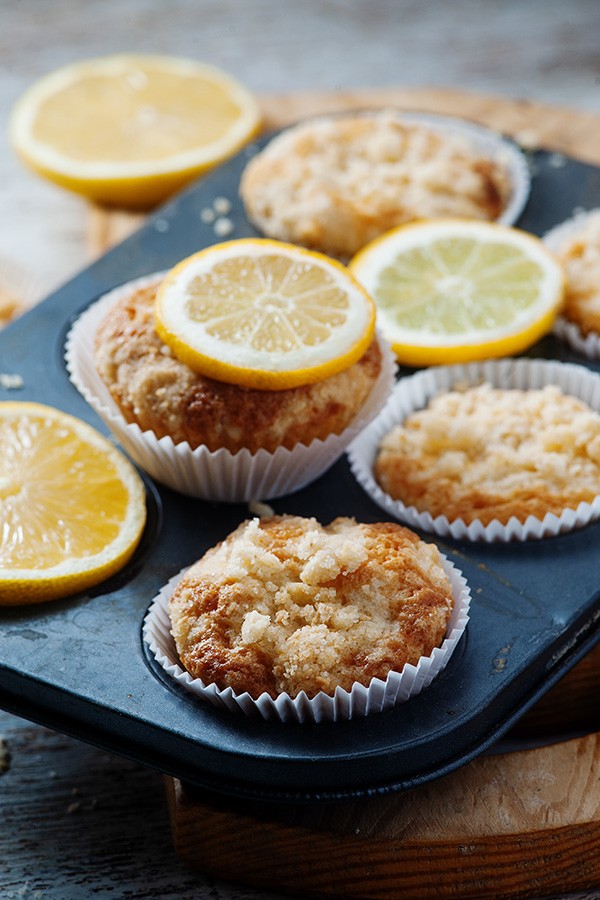 Preheat the oven to 350°F and line a muffin pan with paper liners.

Combine ½ cup butter, ¾ cup granulated erythritol, 1 ½ cups almond flour, and ½ cup coconut flour with the sour cream, lemon juice, baking powder, vanilla extract, and xanthan gum in a blender.

Blend until smooth and well combined, scraping down the sides as needed.

Melt the remaining butter then stir in the remaining almond flour, granulated erythritol, and coconut flour.

Stir in the lemon zest until it forms a crumbly mixture.

Divide the muffin batter among the 12 cups and top each with lemon streusel topping.

Bake for 30 to 35 minutes until a knife inserted in the center comes out clean.
The post Lemon Sour Cream Muffins Recipe appeared first on Tasteaholics.
Please follow and like us: