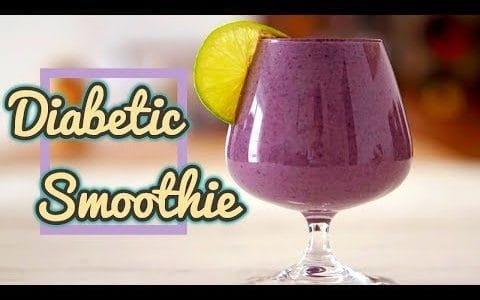 Watch this video to know how to make a smoothie for diabetic people or someone who is diagnosed with diabetes. You can drink this smoothie without being worried about sugar levels shooting up! This smoothie will also help you to make your blood pressure stable.
YOU WILL NEED:
1 BANANA
1 APPLE WITH SKIN
2 KIWIS
2 GRAMS OF RED CABBAGE
1/2 LITRE OF WATER
Put everything in a blender and till the ingredients become smooth.
Drink this smoothie on an empty stomach when freshly made.
Love,
SolutionsRoom x
FOLLOW ME ON:
TO SUBSCRIBE:
https://www.youtube.com/solutionsroom
INSTAGRAM:
https://www.instagram.com/solutionsro…
TWITTER:
https://twitter.com/solutionsroom
Please follow and like us: