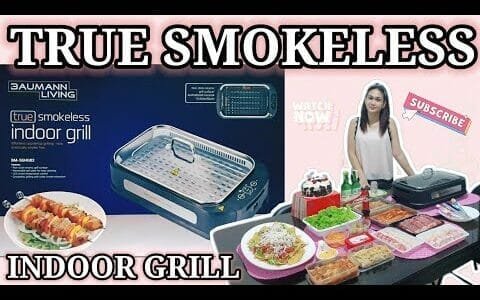 Indoor smokeless grills promise to bring the grilling experience to the comfort of your counter top. But do they really work?
Yes, Indoor grills do work and are capable of grilling all of the food that you cook on an outdoor grill.
A smokeless grill is ideal for small spaces like an apartment, condominium or small outdoor patio.
The grill not only deters smoke creation, it also leads to healthier, leaner food, and a grill that is easier to clean.
Please follow and like us: