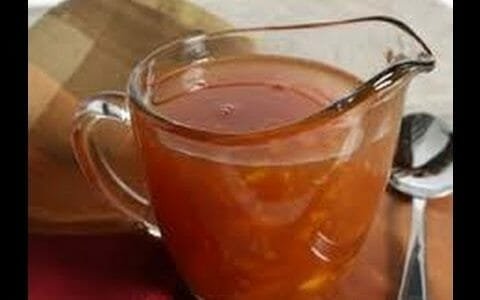 This is a simple and delicious recipe for all different kinds of Ham.
2 Cups Orange Juice
1/2 Cup Lemon Juice
2/3 Cup Pineapple Juice
1 1/2 Cups Brown Sugar
Heat the Orange and Lemon Juice to a near boil (medium heat) and then add the brown sugar. Heat on low for 5 minutes (stir occasionally)
Follow Me On:
Facebook:
https://www.facebook.com/matthew.roy.146069
Twitter:
Tweets by matmroy
Reddit:
http://www.reddit.com/user/matmroy
Mike at The Primal Edge:
https://www.youtube.com/user/mleates
HAVE A BLESSED DAY!
Please follow and like us: