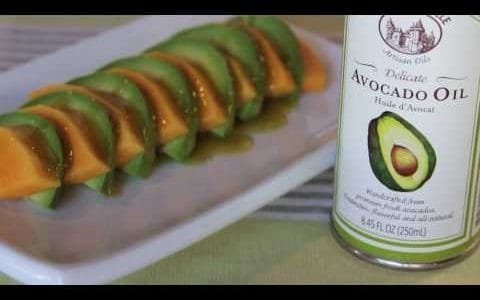 Learn to make a wonderful dressing with Delicate Avocado Oil from La Tourangelle.
1/8 cup Lime Juice
1/2 teaspoon Honey
1/2 teaspoon Ground Cumin
1/4 cup Avocado Oil
Salt & Pepper to taste
Whisk the lime juice together with the honey and cumin. Drizzle in the avocado oil while continuing to whisk. Add a pinch of salt and some fresh ground black pepper and whisk once more.
Please follow and like us: