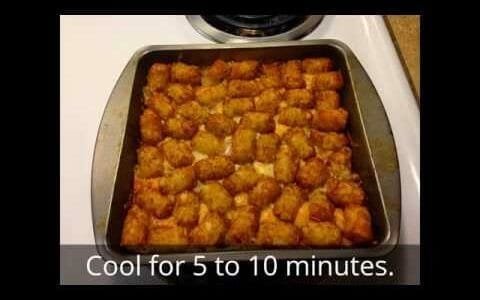 For more recipes and my personal stories of food check out my personal blog.
My personal blog: www.judyfoody.weebly.com
This channel and my blog is currently under construction.
I created this video as a project for my ComS 117 class.
Special Thanks to Professor Joseph Parente for this class project.
Special Thanks to Cecily R. for making this dish for me and sharing the recipe for me.
Special Thanks to Leslie T. for helping me film.
Please follow and like us: